Zerzo
zerzo creates EPub 3.2 compatible documents. In zerzo you can create pages with content aligned left/right/center/justify. You can create tables, add audio/video The pages can be created with zerzo. You can also create cover image. Using zerzo the pages can use images, audio, video and Math formulae
Some of the features in zerzo are unique.
You can create as many Books as you wish simultaneously say 5
You can add pages to Book1 or Book2
Create Tables in six different style
Add pages in the language of your choice
Add Special characters e.g greek letters
Create Cover Page in the language of your choice
Edit JPG for inclusion in Pages
With zerzo You can create Text Books,Novels,Publicity Material,Manuals,Training Material and many more. And all of these in the language of choice e.g Hindi. See the screen shot below. Investment in buying zerzo is worth more than you pay. You will need these to use zerzo effectively
Info-Zip's zip
7-Zip https://www.7-zip.org
java 8 runtime
epubcheck is downloaded by zerzo in about 4 minutes--Only Once at install time
Google's Akshar Unicode on your PC/laptop for covering all languages
Here we are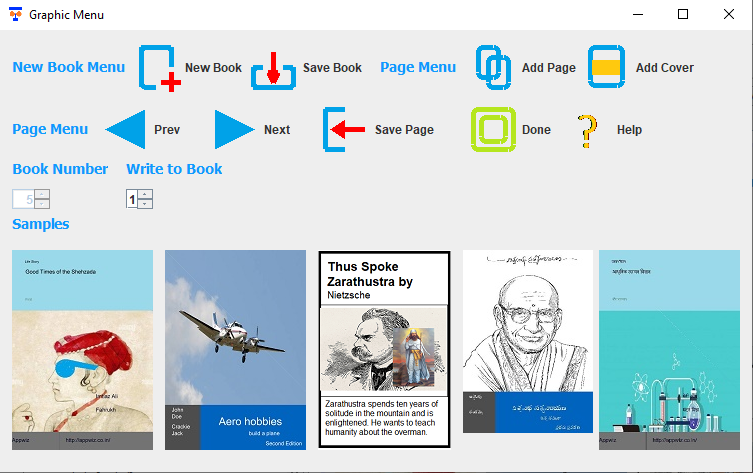 PageCreator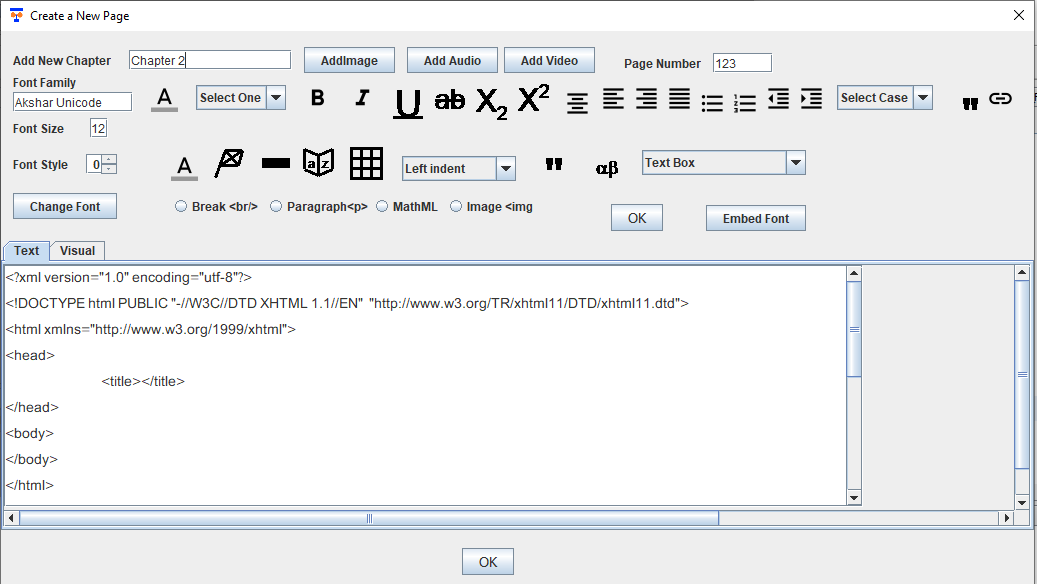 CoverDesigner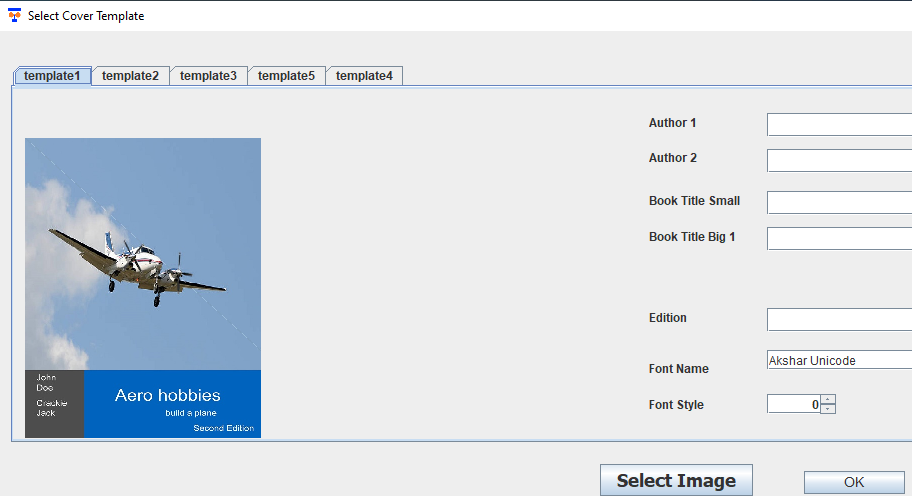 EditJpg

EmbedFont

SpecialChars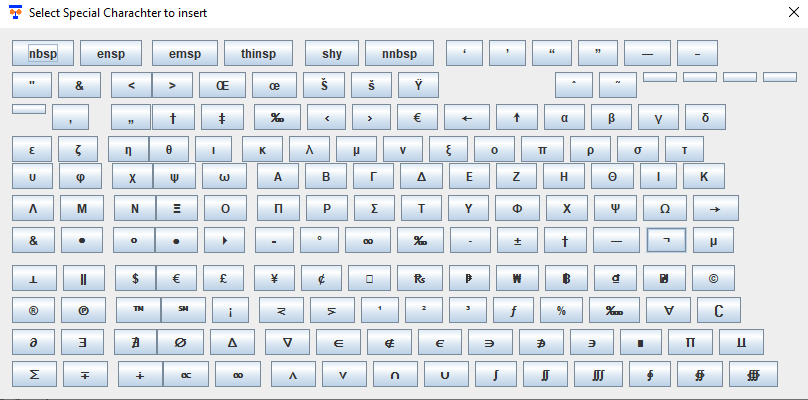 TableStyle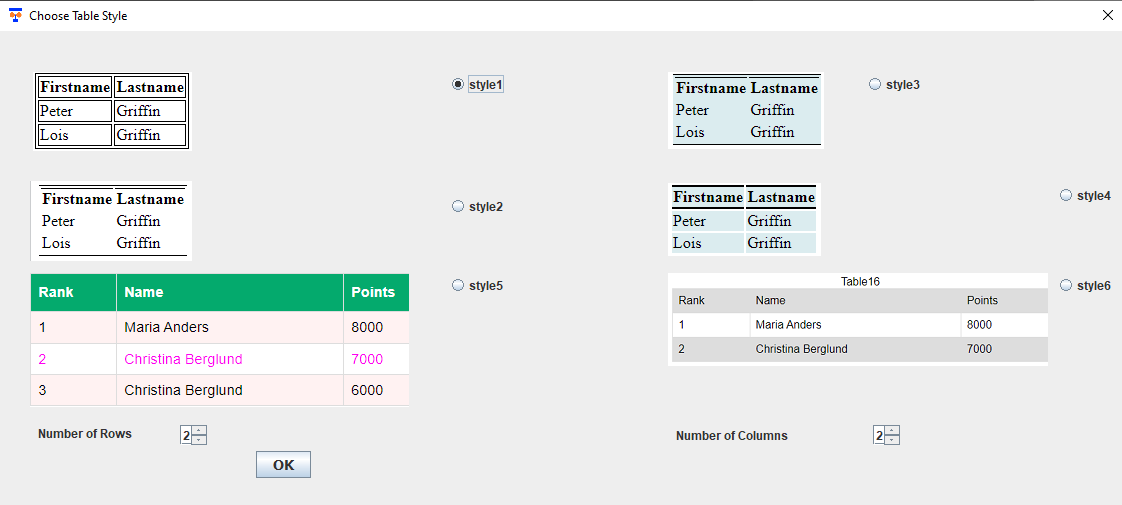 TextBox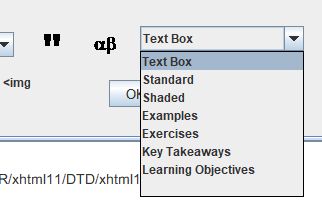 Where are we?
New Book Project
When you create a New Book Project you will be asked for project details.
The following are details
Project Name is the name of the book you will create such as Guns of Navarone.Hovever you should avoid blank space and should enter either Guns_of_Navarone or GunsOfNavarone so that there are no spaces.The appwill produce GunsOfNavarone.epub or Guns_of_Navarone.epub if every thing goes well
Cover location where is the cover.jpg located.cover must be a jpg and name must be cover.jpg. you can create your cover using Add Cover in the menu.
Project location is read nly and tells yu the lcatin f Project.txt/Project2.txt..
Project Data
Book Title name or title of the epub document such AChristmasCarolAudioBook.epub. More than one should be separated by comma.

identifier is unique to the document and can be ISBN or UUID. The UUID(Universally Unique Identifier) may be generated by clicking the button on the right .

Language -language in which document is written More than one should be separated by comma. Please ISO639.2 or see ISO639.3, Codes for the Representation of Names of Languages . You may check out https://iso639-3.sil.org/code_tables/639/data

dcterms:modified is the date on which the document is modified and is auto filled by avorca
Optional Data
Most of the fields illustrate usage in the text area. Here is a little more for completion
creator − A primary creator or author of the publication

contributor − A party whose contribution to the publication is secondary to those named in creator elements..

date − Date of publication, in the format defined by "Date and Time Formats" at http://www.w3.org/TR/NOTE-datetime and by ISO 8601 on which it is based

subject −e.g Science, Law, Music....

format − The media type or dimensions of the resource. .

type − type includes terms describing general categories, functions, genres, or aggregation levels for content

rights − A statement about rights, or a reference to one. In this specification, the copyright notice and any further rights description should appear directly.

publisher − The publisher as defined by the Dublin Core Metadata Element Set.

source − Information regarding a prior resource from which the publication was derived.

relation −An identifier of an auxiliary resource and its relationship to the publication..

coverage − The extent or scope of the publication's content
Create Cover
Click the Add Cover Icon in the Graphic Menu
Select any of the templates you like
Fill in the details
Select the image which will form the basis for the Cover by clicking the Select Image button
Click ok
Cover Image will be in the myBooks/stored_images directory
Create New Page
Writing a book is writing lots of pages.Create New Page helps you to format the pages and is the most important part of the App. You should understand the details thoroughly. Starting from top the first textfield shows Chapter 2. Edit it to your chapter name. This will be part of the page.
Next in line are
Add Image
AddAudio adds audio to the page. Only mp3 is supported
AddVideo adds video to the page.Only mp4 is supported
PageNumber is to be entered for every page. on ok produces page33.xhtml or pagexi.xhtml
if your PageNumber is 11 and Add New Chapter entry is 1.3 Weak electrolytes PageNumber 11 top will look like

Next Row starts with Font Family

This includes Family size and style . style 0 is regular,style 1 is Bold ,style 2 is italic ,style 3 is Bold and italic
Please note that the page produced on clicking ok is not effected unless Change Font button is clicked
Next is Two A(s) in a column followed by a combo box.The top A brings up select color dialogue to change text color. Bottom changes text background color. You can add paragraph/ MathML/Heading 1-6 in the html body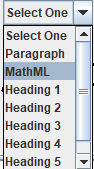 Next in a row are Bold, italic , underline and strike through tags added in the body. Next two add subscript and superscript tags.
Next in the row are for text arragement on the page respectively for center text, left align,right align and justify.
Next two are for Bullet list and numbered list respectively
Next two are for decreasing indent and increasing indent respectively
Next Combo is to select text case upper,lower,Capitalize and titleTitle case. Select Text in the body and then select from the Combo
Next two are for inline quote and link respectively. Link is for within document and Anchor in the next row is for any where on the net
Second Row
first two are for text background and Anchor respectively.
Next two are for Horizontal line and Insert into Glossary respectively. The former first shows color dialogue for the Horizontal line. select color and code for Horizontal line appears after the body. Remove height:15px; width:350px; to start the line from start. You can see the line visual tab below
The two screens show how the lines are used in a typical scenario. The first shows the code and the second it's rendering


You can create a Glossary by adding terms. Click Glossary to add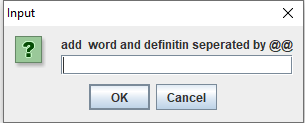 Next icon is for Table. Click it to get Choose Table Style Dialogue.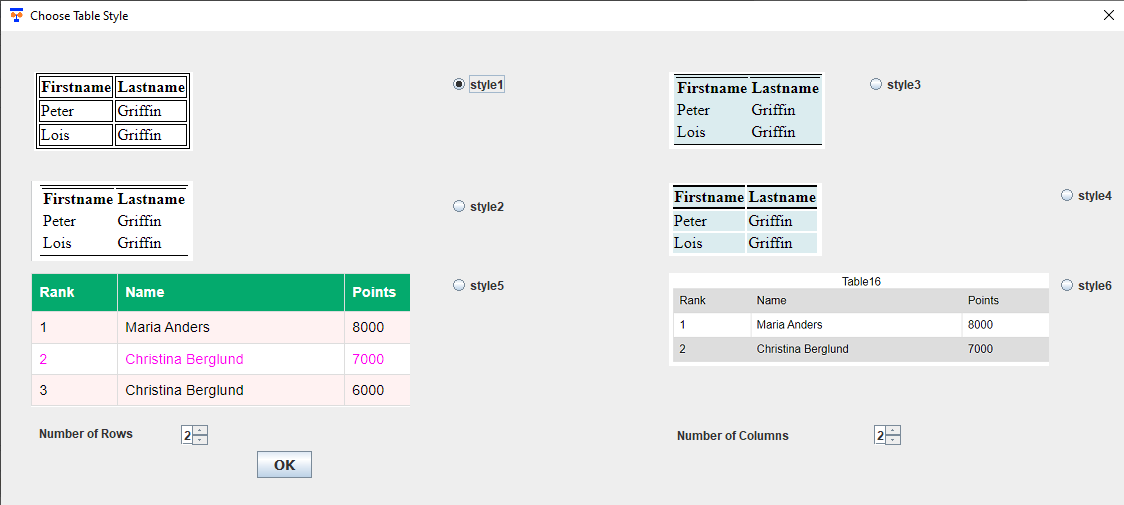 The Dialogue contains six radio buttons in a group. You can select only one style. The images on the side show net result of the style i.e the look of the table.
The number of Rows Combo allows you to select the number of rows. 2/3/4...
The number of Columns Combo allows you to select the number of Columns. 2/3/4...
Click OK to finish. A table with required rows and columns is generated. Fill your data in
<td>your data </td>
Fourth Row
Has radio selection Break,Paragraph,MathML and image . select any of them to insert correspnding code at the cursor.
click OK after done
click EmbedFont to Bring up

This enables you to embed the font of your choice so that it is reproduced exactly the way it is on your computer where the font is installed.
Click Done to embed
//-------------------------